The oldest living American celebrated her 116th birthday with a drive-thru party. Hester Ford, from Charlotte, North Carolina, was wheeled out to the door of her home where she was greeted by friends, family and her community. She marked the event with a drive-thru birthday party on Thursday ahead of her actual birthday, which fell on Saturday.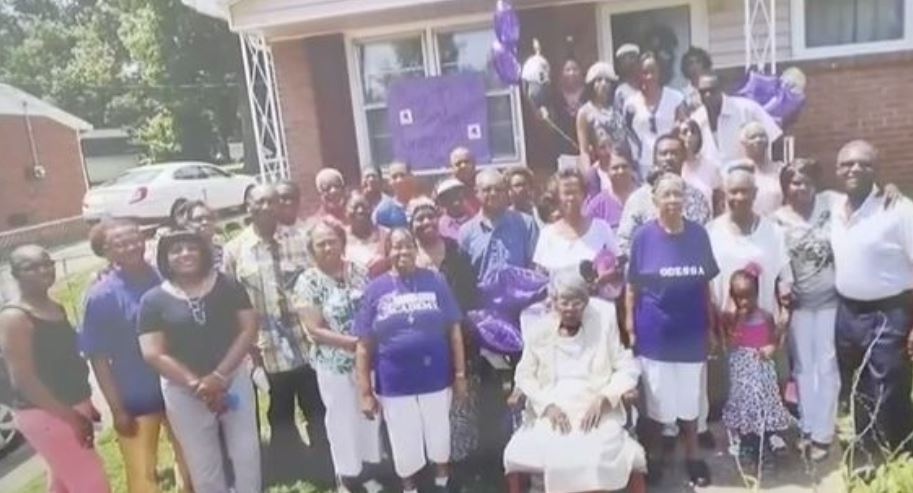 According to WBTV, when asked what gifts she wanted for her birthday, Ford replied: "Anything that anybody will give me." The mother-of-12 has 48 grandchildren and 200 great-grandchildren.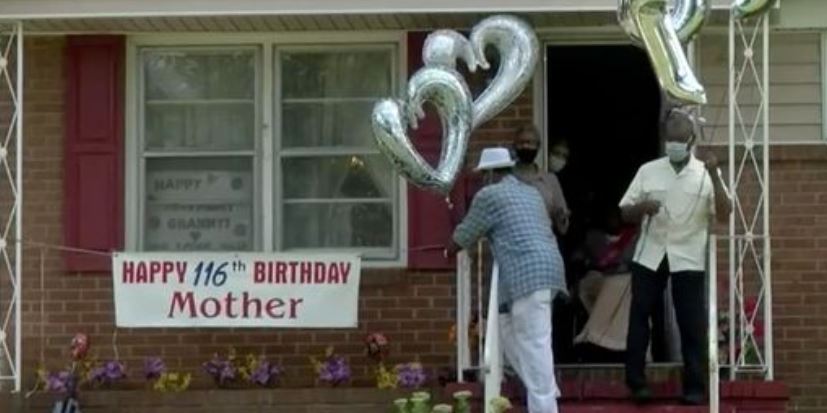 According to her family, US Census Bureau documents indicate she was born in 1905, but then another set of Census Bureau documents say she was born in 1904, CBS News reports. She married her husband John Ford when she was 14, in 1918. John died aged 57 in 1963.