Love is honestly a beautiful thing. Like most people always say, get into a relationship with your best friend .
Singer and content creator Ben Cyco and her girlfriend Wanjiru Njiru are becoming one of our favorite and most inspiring celebrity couple in Kenya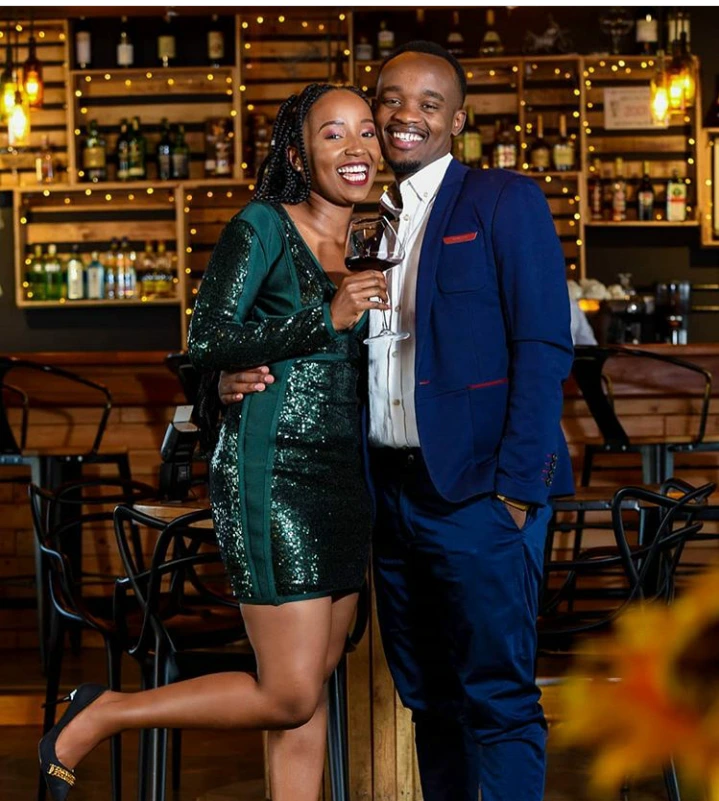 The two met in church as revealed in the Cyco Podcast but got into a relationship later when they met again in campus.
" We met for the very first time at Citam Valley Road. I remember when we would take those long walk to town. At that time I remember you dumped me for another guy." Ben

" Because you were not serious" Wanjiru Njiru

They later met at Kenyatta University and became really good friends and one thing led to another.

"We were not dating at that time but we were very close friends and I remember my ex used to complain about you and your ex used to complain about me." Ben"

"It was meant to be" Wanjiru Njiru