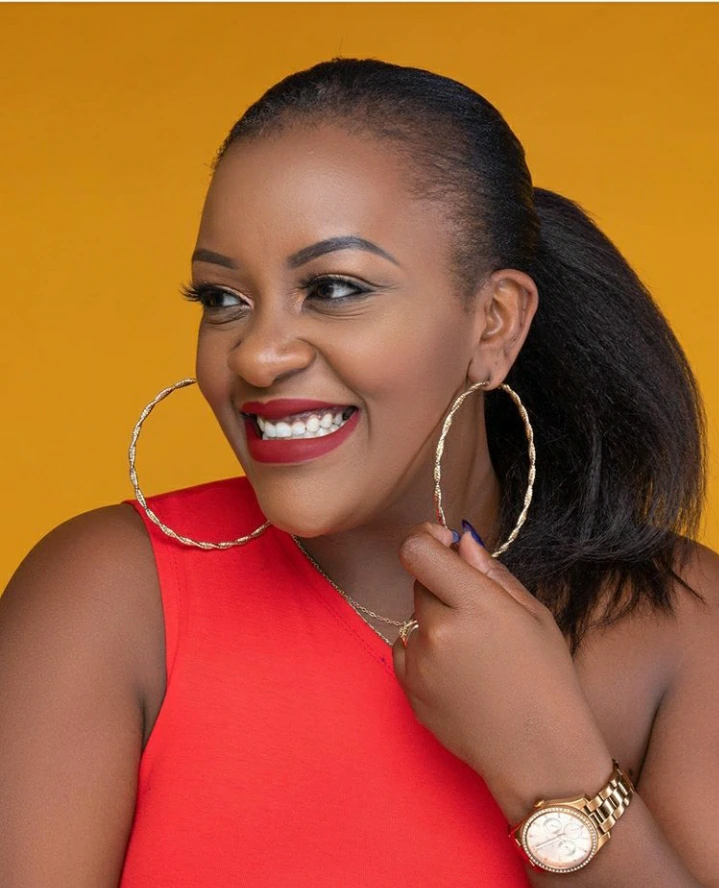 Joan Obwaka alias Yummy Mummy is a digital content creator and influencer. The mother of three has been working at Ebru Tv as a talk Show host for slightly over an year.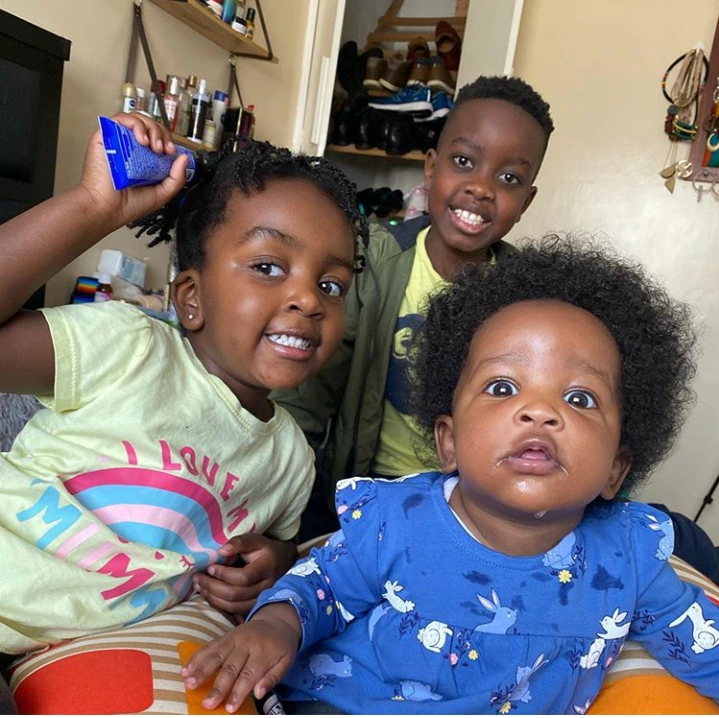 Joan revealed that she was resigning from her Tv job to pursue other interests. .
"I would like to tell you guys that today is going to be my last day on the show on Ebru Tv.
There is no drama about it. I made a personal decision to leave the show about a month ago and so I tendered my resignation and it's mainly just because I would like to pursue other interests and other huge projects I have coming up in my life right now and I couldn't do that at the same time remaining at Ebru."