Renown BBC journalist Larry Madowo posted on his Instagram account supporting the move to remove Instagram "likes" .
"Thanks a million! I can't wait for Instagram to hide likes, starting in the US this week. I have a million followers & thousands of likes but using either for validation is unhealthy & dangerous. It creates an impossible standard for most people. I hope they're removed permanently for everyone around the world"
Instagram is already testing out hiding likes in Australia, Brazil, Canada, Ireland, Italy, Japan, and New Zealand, which began in July.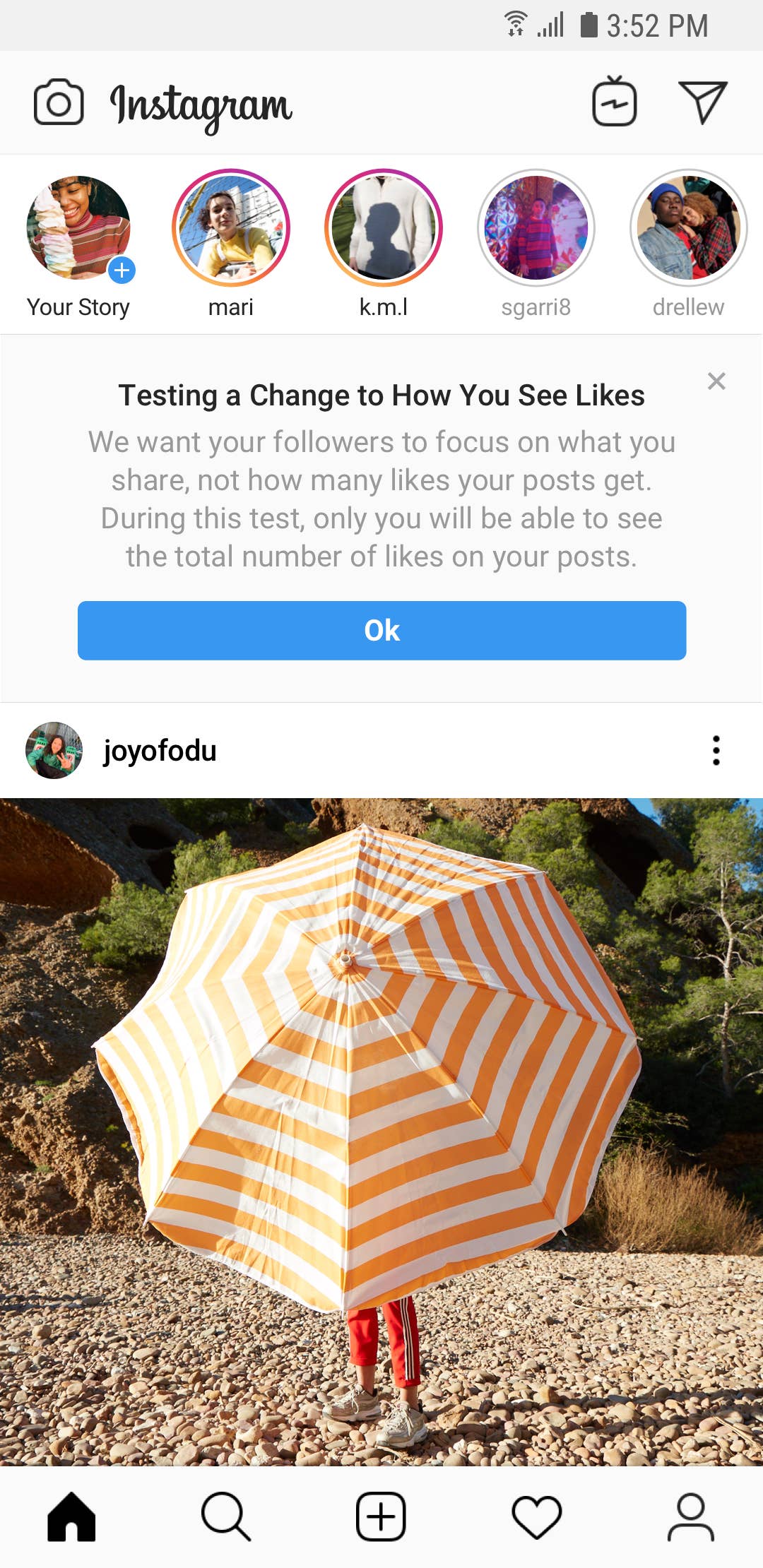 Back in April, Adam Mosseri told BuzzFeed News that removing likes was
"ABOUT CREATING A LESS PRESSURIZED ENVIRONMENT WHERE PEOPLE FEEL COMFORTABLE EXPRESSING THEMSELVES."
Instagram CEO Adam Mosseri announced that at first, likes will only disappear for certain users as a test of the feature.