YouTuber and social influencer Maureen Waititu has opened up on the bad relationship she has had with her father, over the years.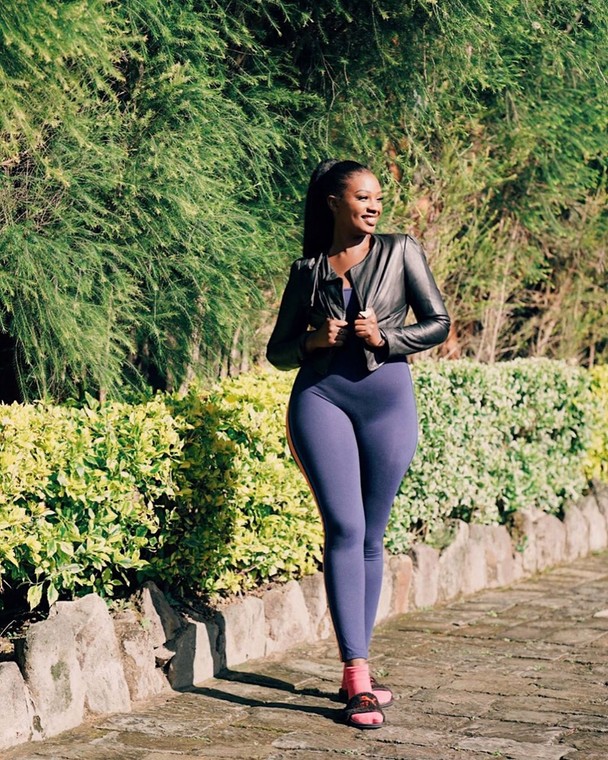 The mother of two said that her father has always rejected her and nothing has changed to date.
He kept rejecting me – Maureen Waititu opens up on relationship with her Dad
He posted this asking parents whether they have confronted or tackled childhood traumas?