The Statue of the former Cabinet Minister Tom Mboya that was erected near National Archives,Moi Avenue Nairobi, was on Sunday 13 September removed.
There has been an outcry by the public over the bad state of the statue for a while. It had turned into a dumping place and filled with rain water that has been pounding the city.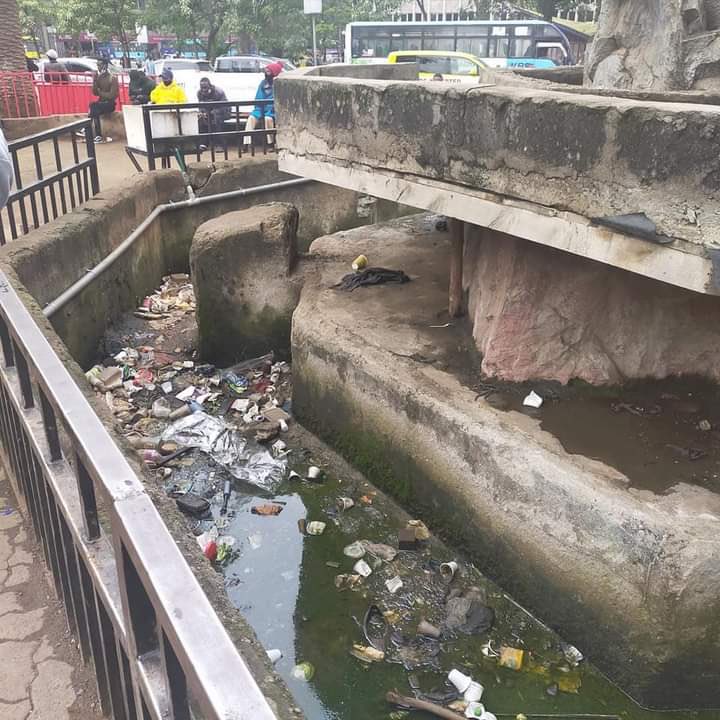 The reason for removing of the statue still remain unclear.
They have finally removed the Tom Mboya statue probably to replace it with another Jomo Kenyatta statue because they don't feel like we idolize them enough. 🚮 pic.twitter.com/YjMOJk0UVA

— 𝐌𝐨𝐫𝐚𝐧𓅓 (@ItsMoran_) September 13, 2020